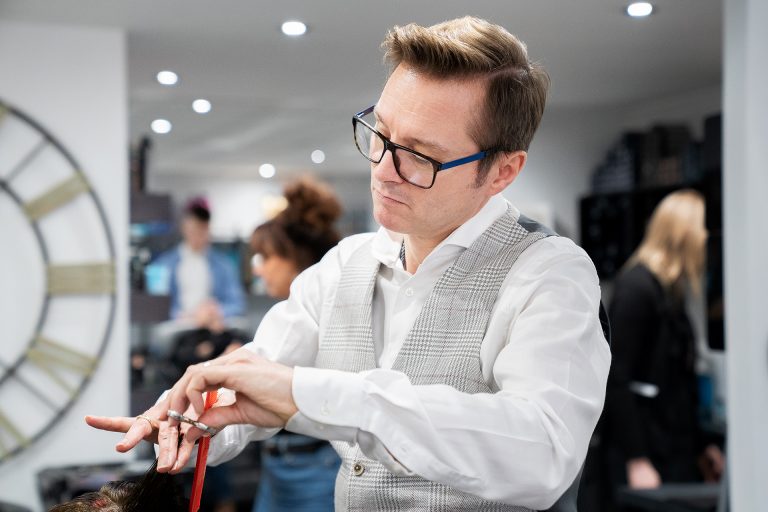 Having begun his hair dressing career in 1981 and started the original Rage Tamworth in 1993 with 2 staff and then going on to open Rage Tewkesbury in 2007 now with 10 members of staff, Nigel is very experienced in every aspect of hairdressing.
Nigel has a very loyal following of clients with the unique ability to make his clients look and feel amazing.
Do try and allow at least 2-3 weeks for making an appointment with Nigel to avoid disappointment. He is in very high in demand.
"My job still totally excites me, I am passionate about making my clients look and feel their best. I believe you only get out what you put in, attention to detail is everything."